Story
Location
Production area : 9,7 ha
Altitude : 300-350 m
Terroir
Located in the territory of Buxy, the terroir of Bonneveaux has south, very sunny exposure. The vineyard grows on a brown limestone marly soil which slopes steeply.
Sol : Argilo-calcaire, Marly
In the vineyard
Wine-Growing method : sustainable
Harvest: 100 % manual

Vinification
At their arrival in our cellar, the grapes are immediately and carefully pressed with a pneumatic press .
50 % whole grapes
50 % crushed grapes
Finning: yes
Filtration : yes (Kieselgur)
Ageing
12 months (whose 5 months in stainless steel tank)
100% oak barrels (whose 18% of new oak)
Varietals
Chardonnay : 100%

Specifications
Alcohol content: 13,25 ABV Age of vines: 40 years old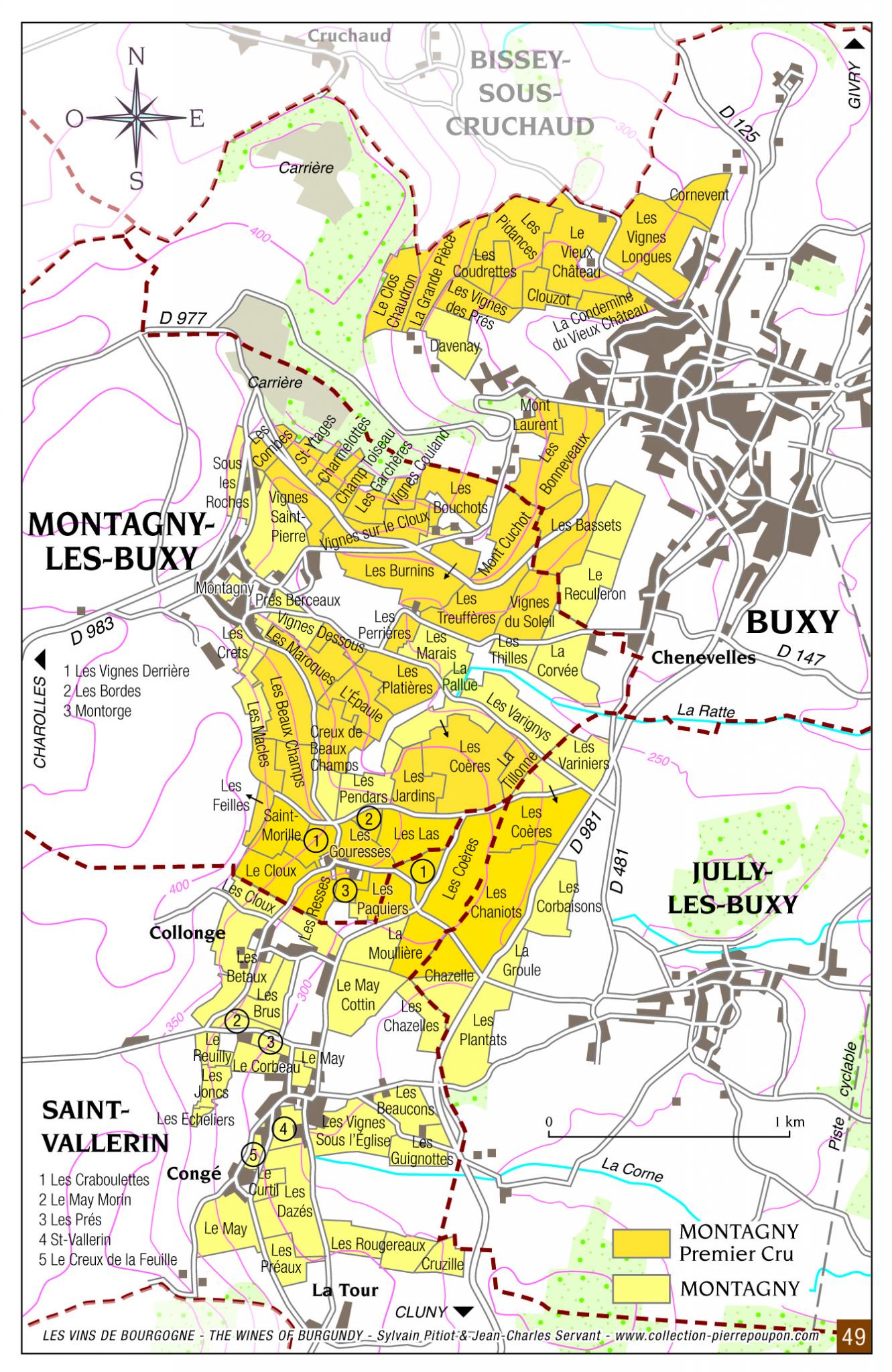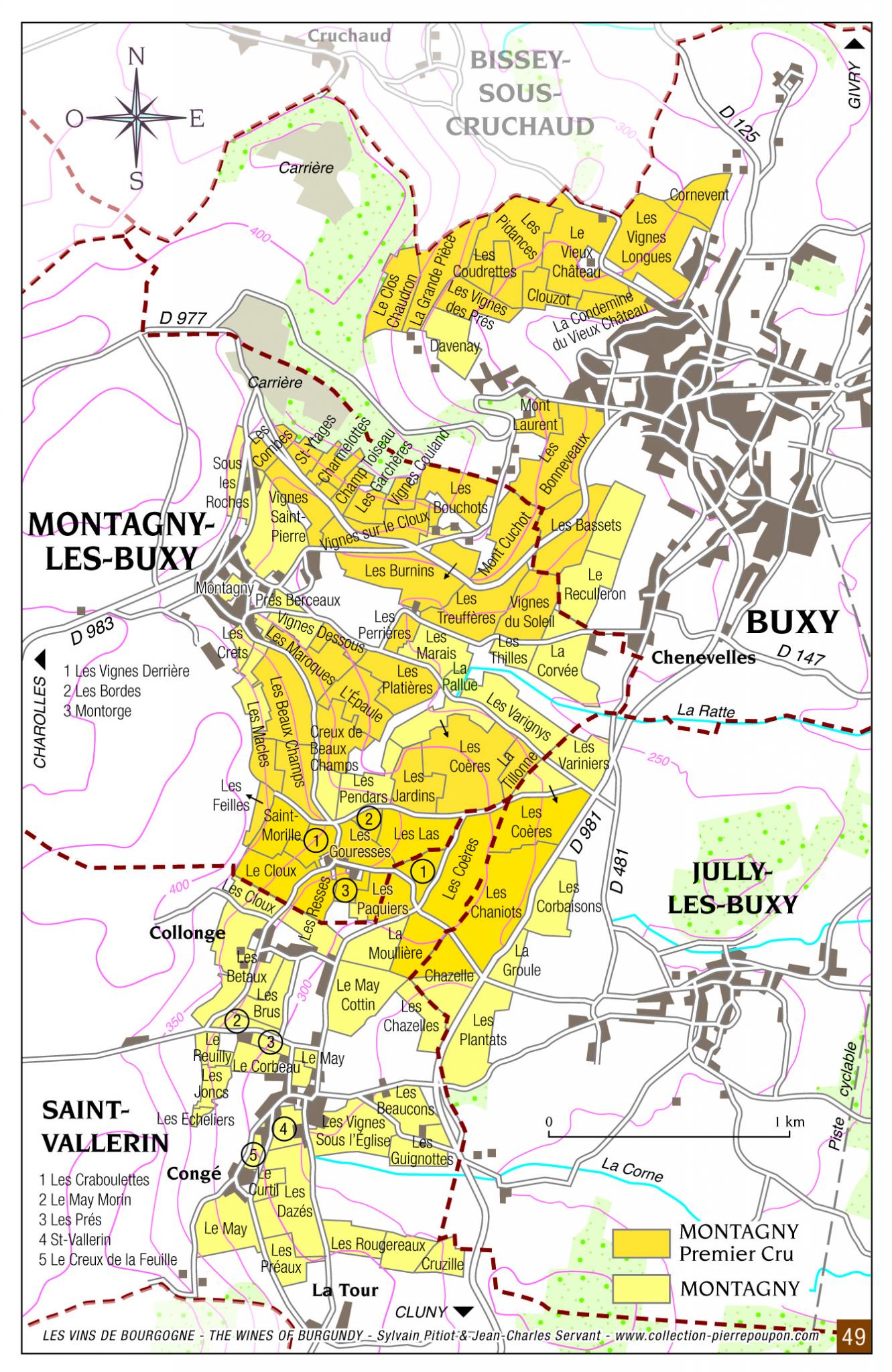 Advice
Serving
Serving temperature : 10-12°C
Should be drunk between 2021 and 2027

Tasting notes
Full and round on the palate with notes of minerality, spices and hazelnut. A zesty and pleasant wine.
Food and wine pairings
Ideal with vegetables terrines, and a few cheeses such as goat's milk cheeses and l' Emmental.
Reviews
"

Made since Franck's first year. Just a touch of the coquillage, the light marine touch that is often found in Montagny. As with so many whites this year it is perfectly balanced and delivers more at the back of the mouth than the front. Pristine apples and fine chiselled length.

"
"

Less obviously Montagny – it could be from many locations – slightly toasty, wider, structural. A hint of gas, rounder like the last, almost tannic, a small amount more considered in delivery and showing some mouth-watering minerality in the finish. This is still round, like the first, an extra salinity and an extra floral in the long finish – more serious but still fun – simply excellent!

"