This name derives from a vineyard located below a sharp rock, which looks like the canine of dog.
Story
Location
Production area : 0,64 ha
Altitude : 250-300 m
Terroir
A part of this terroir has been integrated in Montrachet in 1921.
Agronomically poor, the vegetation is Mediterranean ( box, white oak, almond).
Chardonnay is planted on a brown limestone soil, pebbly and shallow.
Maturity of grape is early. The wine produced on this terroir is very delicate.
Soil : Argilo-calcareous, calcareous
In the vineyard
Wine-Growing method : Sustainable
Harvest: 100 % manual
Vinification
At their arrival in our cellar, the grapes are carefully sorted in order to keep only the healthy grapes at an optimal ripeness
100 % whole berries
Finning : Yes
Filtration : Yes (Lenticulaire)
Ageing
17 months (whose 5 months in stainless steel tank)
100 % oak barrels (of one vintage)
Varietals
Chardonnay : 100%

Specifications
Alcohol content: 13,20 ABV Age of vines: 20 years years old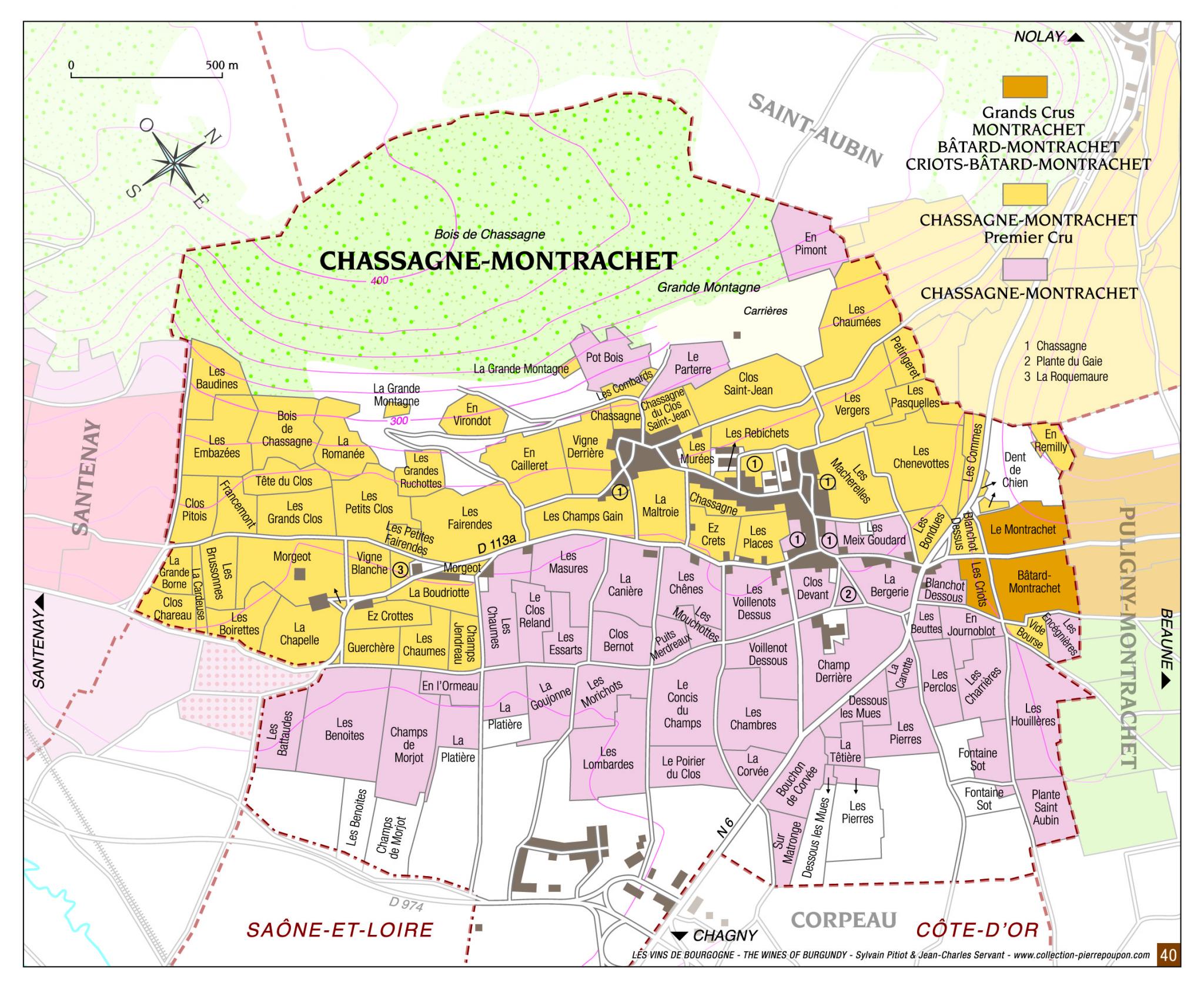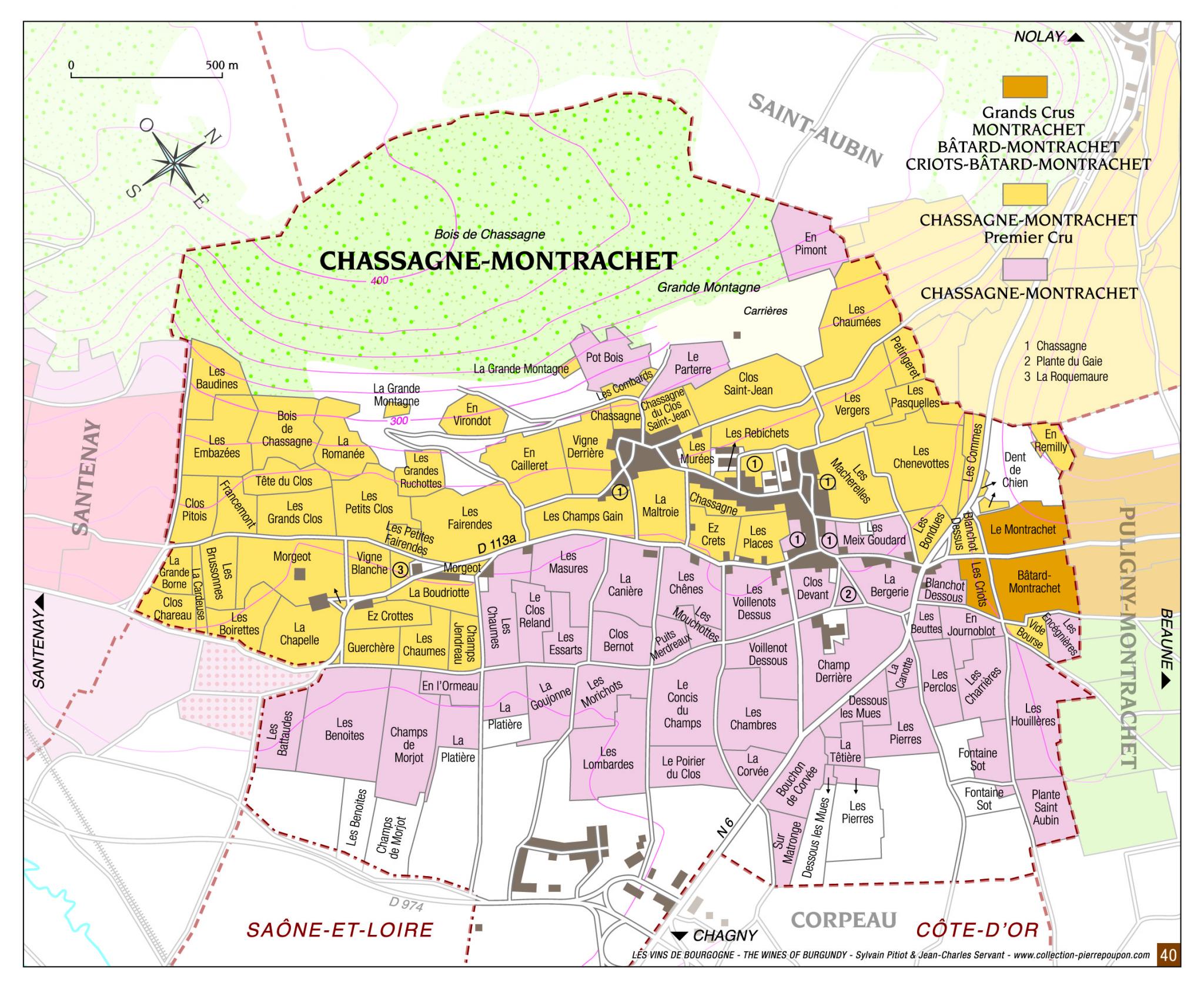 Advice
Serving
Serving temperature : 12-14°C
Should be drunk between 2024 and 2029
Tasting notes
Dense nose of honeysuckle and honey. A precise, subtle, long and charming wine.
Food and wine pairings
Ideal with choice fishes, seafood cooked in sauce, poultries and white meats.
Reviews
"One of the last vineyards to be picked. The holding is in the original part of Murgers des Dents de Chien nearer en Remilly. A pale lemon colour. A little white fruit on the nose but in fact very undemonstrative at the moment. Then a huge wave of ripe apple fruit with some just about plum
notes, picked at the end of the month. Perfect until that little extra ripeness at the back."