This vineyard is located in a former oak forest (derived from "chasnes" in old French language or "chanières")
Presentation
Location
Production area : 9,12 ha
Altitude : 230-250 m
Terroir
A whole of four plots scattered on the terroir located below les Grands Crus of Batard and Bienvenues Batard. This terroir is considered as the richest and the most powerful of its category. Blend of several plots with a brown soil on a limestone flagstone.
Soil : Calcareous Clay
In the vineyard
Wine-Growing method : Sustainable
Harvest: 100 % manual
Vinification
At their arrival in our cellar, the grapes are immediately and carefully pressed with a pneumatic press .
100 % whole grapes
Finning: Yes
Filtration : Yes (Kieselgur)
Ageing
20 months (whose 7 months in stainless steel tank)
100 % oak barrels (whose 20% of new oak)
Varietals
Chardonnay : 100%

Specifications
Alcohol content: 13,30 ABV Age of vines: 46 years years old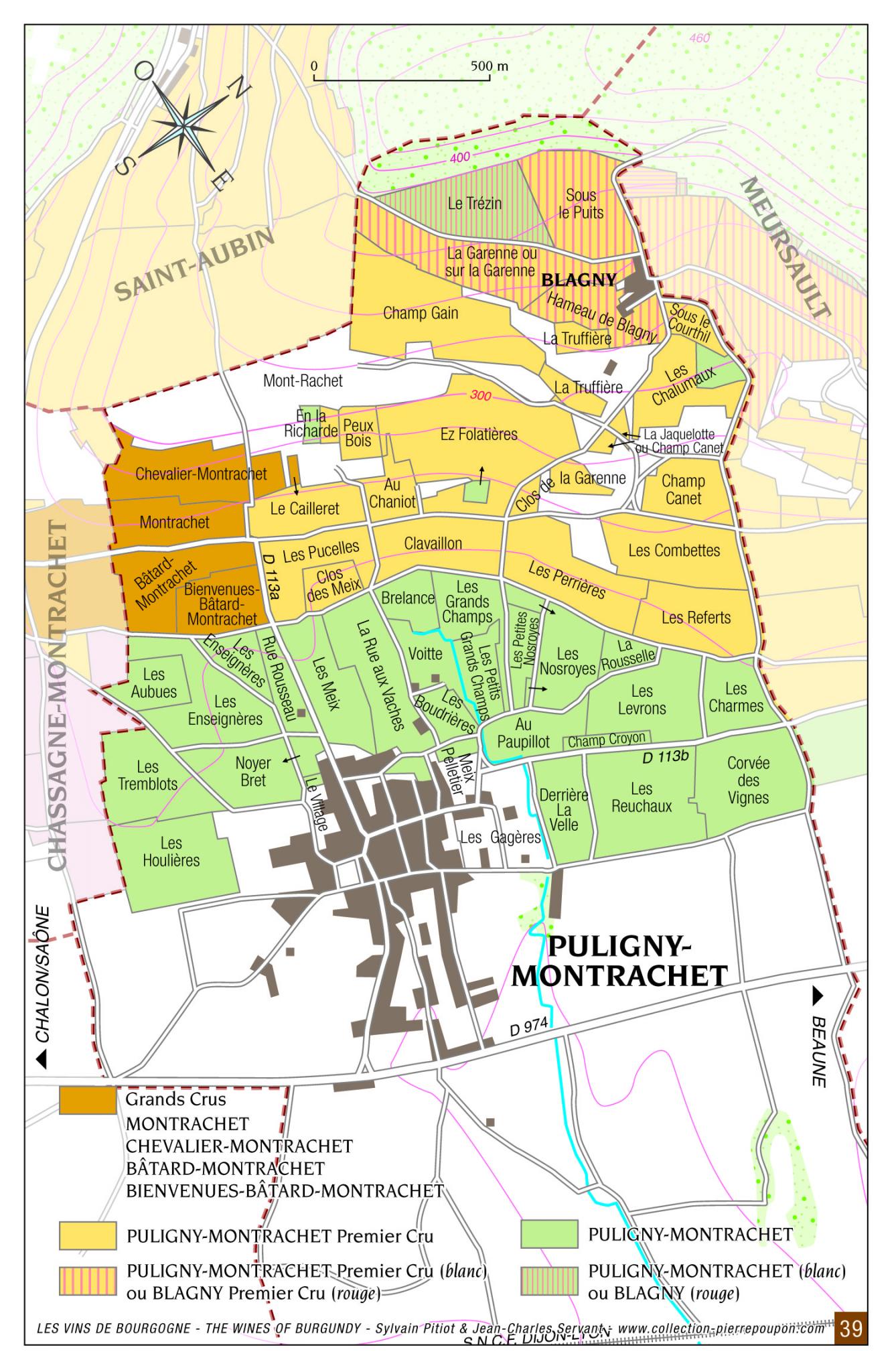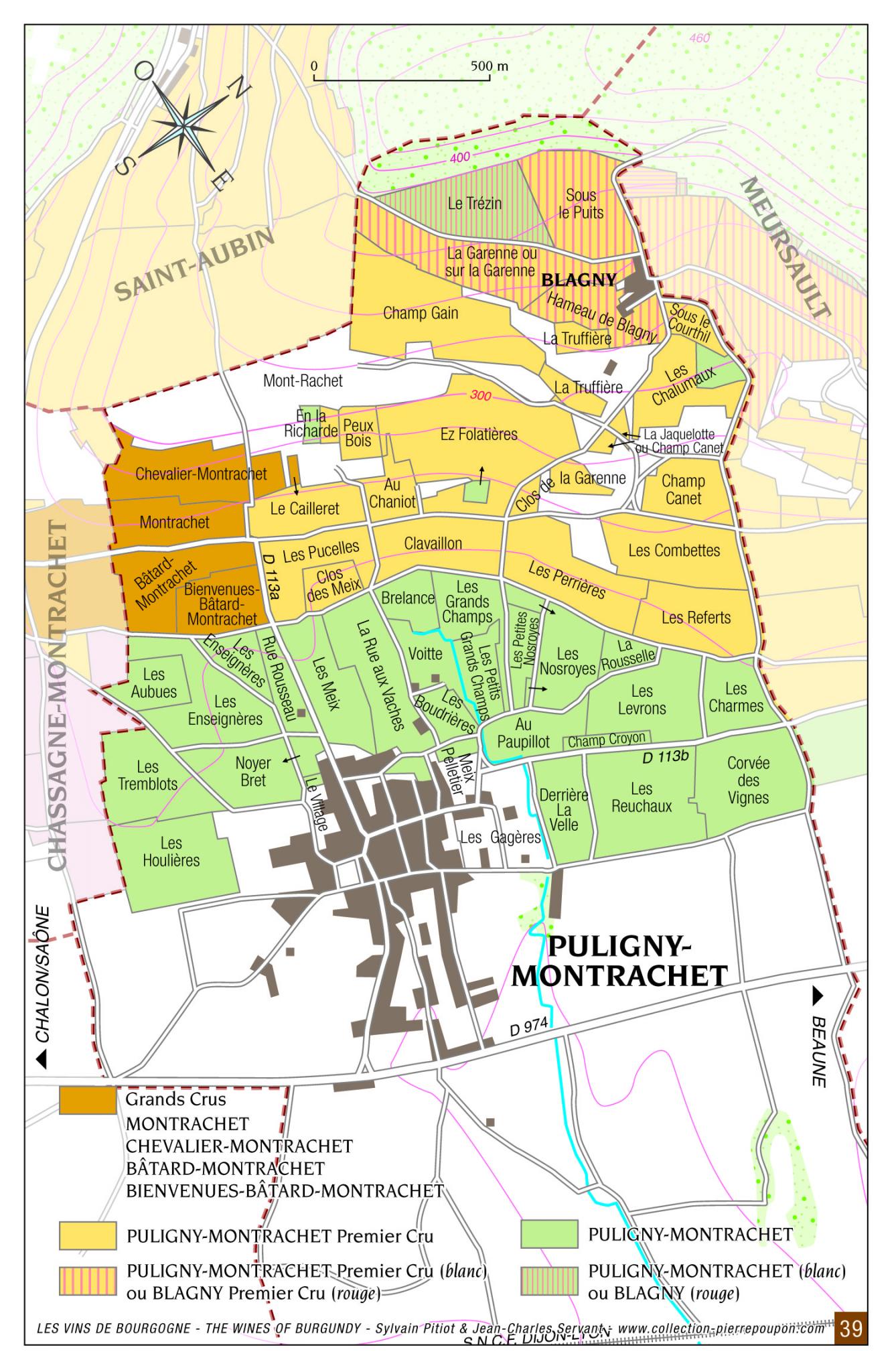 Advice
Serving
Serving temperature : 11-13°C
Should be drunk between 2022 and 2028
Tasting
A powerful, rich and concentrated Puligny-Montrachet.
Food pairings
Ideal with fleshy fish such as burbot, and veal blanquette.
Reviews
"

Attractive lemon colour, a little more depth to the nose, some reduction, suggesting a flower or two as well. Very finely balanced, a little more flesh at the back. And then kicks on significantly. Excellent tension, a fine example.

"
"

Also a nose that's compact but showing some additional mineral style. Plenty of gas. There's energy here, for sure. Slowly the wine's coming into focus as the gas fades. Great finishing flavours – maybe the best yet. Probably a great villages!

"