Given its location, it can be compared to Fefe in Bresse that means a bristling field of brush and rocks. This is a land which had to remove the heads of rocks and had to clear land for planting vines
Presentation
Location
Production area: 5,52 ha
Altitude : 230-250 m
Terroir
The closest "Climat" to Meursault 1er Cru Charmes, divided by the famous "Chemin des Moînes" (the monks path). The soil is marly at the top and and more ferruginous at the bottom, therefore it produces a more unctuous and a fatter wine than the others. Sensitive to over-ripeness.
Soil : Calcareous Clay
In the vineyard
Wine-Growing method : sustainable
Harvest: 100 % manual

Vinification
At their arrival in our cellar, the grapes are immediately and carefully pressed with a pneumatic press .
100 % whole berries
Finning: Yes
Filtration : Yes (Lenticulaire)
Ageing
20 months (whose 8 months in stainless steel tank)
100 % oak barrels (whose 25% of new oak)
Varietals
Chardonnay : 100%

Specifications
Alcohol content: 13,10 ABV Age of vines: 46 years old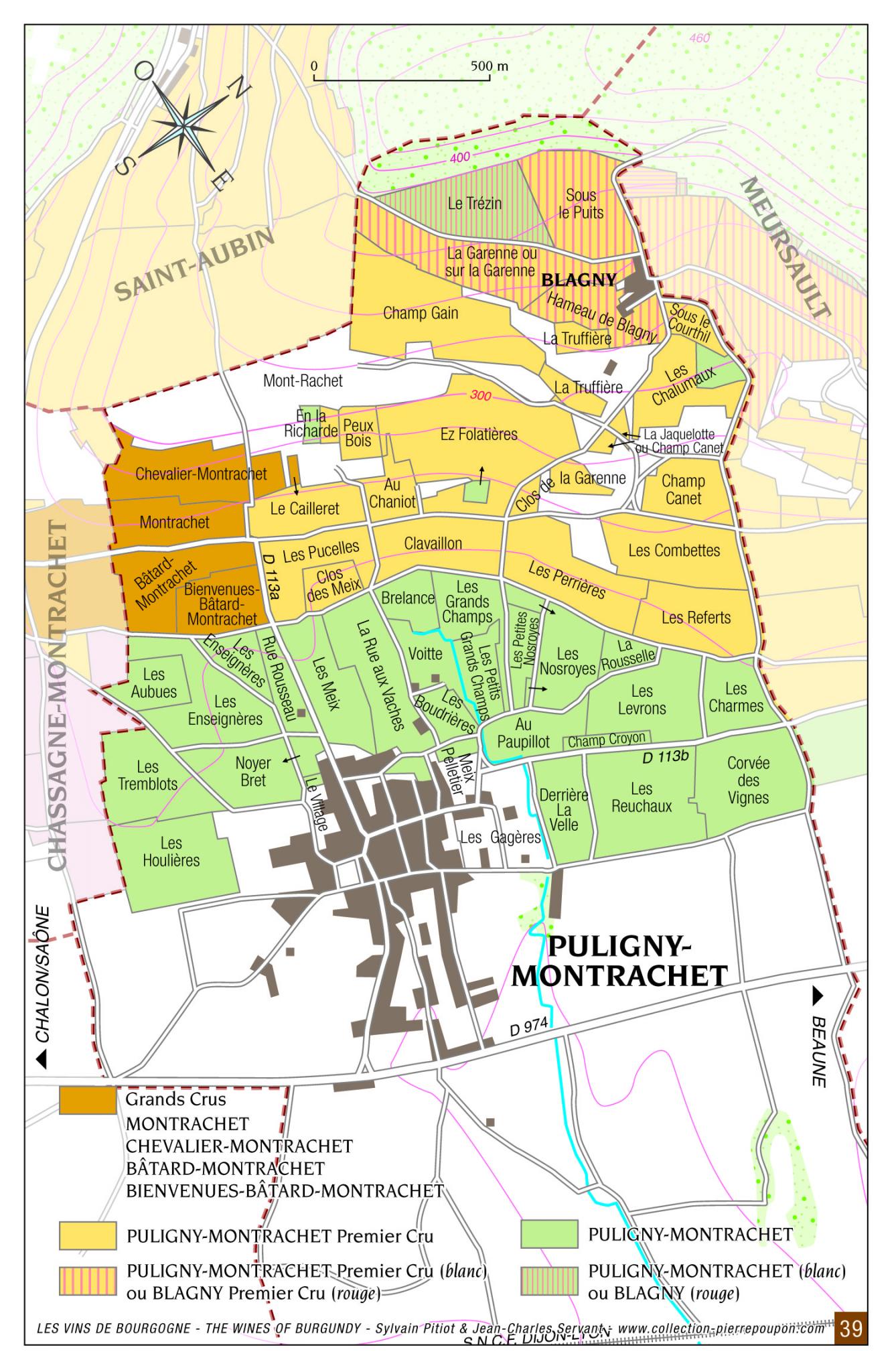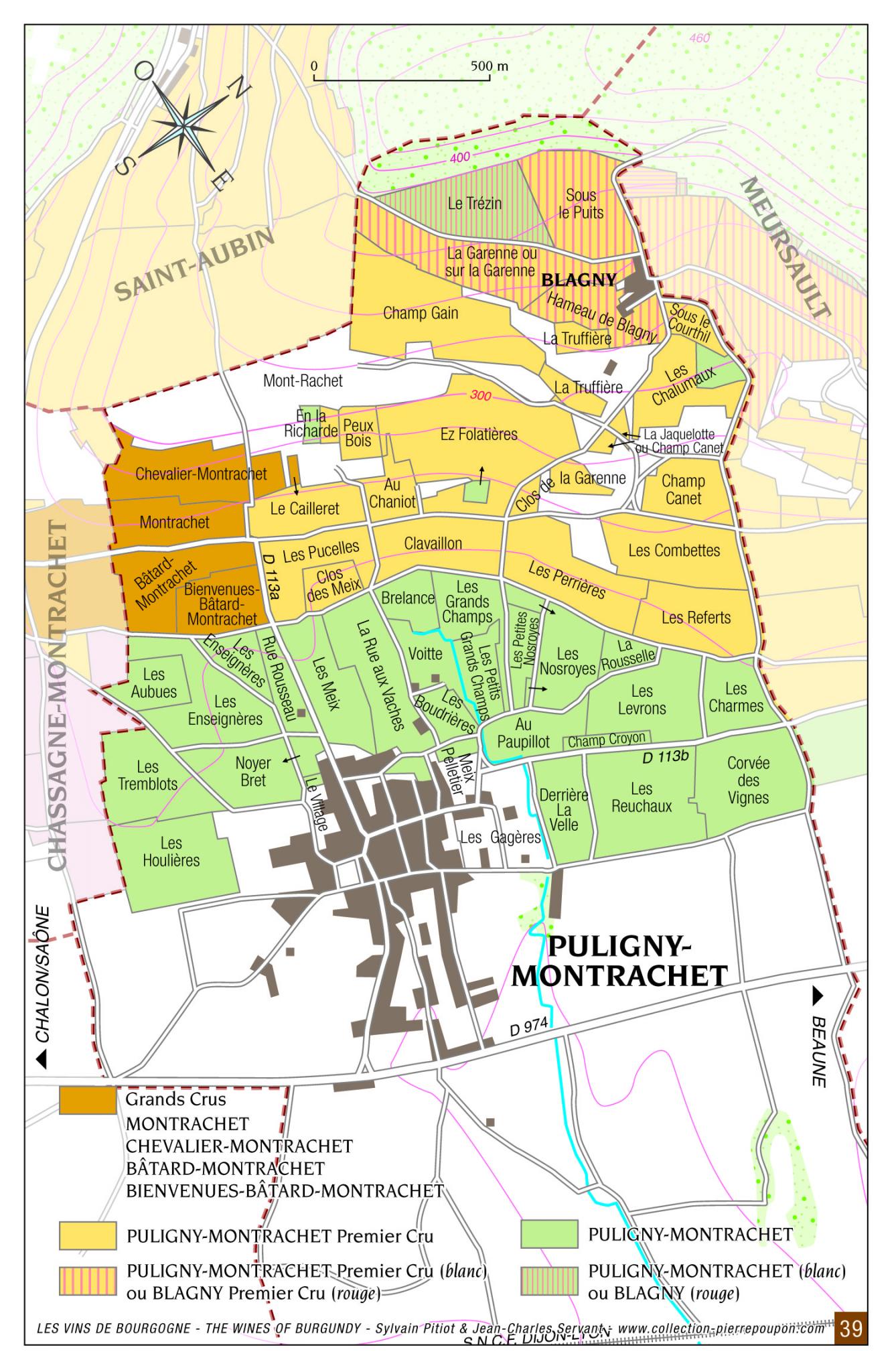 Advice
Serving
Serving temperature : 12-14°C
Should be drunk between 2024 and 2029

Tasting
Sophisticated and concentrated nose: citrus and apricot, then notes of honey and butter with age. Finesse from Puligny-Montrachet combined with a dense and fleshy texture.
Food pairings
Ideal with seafood, poached fish or cooked with cream and cheese such as Epoisses.
Reviews
"

A little more open again – this nose more minerally complex vs the florals of the last. Mouth-filling, a comfort to the texture yet still mineral and mouthwatering – again the burst of finishing flavour that recalls the Ensegnières – that's really excellent! Better textured, better constructed and better finishing than the last.

"